Your Dependable Electricians In Paris, TX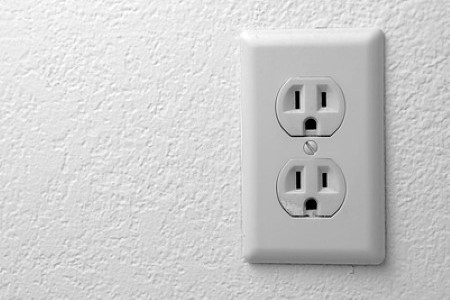 When the electrical setup in your Paris, TX, home wears down, you could experience an increase in your power bills as well as a higher likelihood of electrical damages. To ensure that your Paris home is both economical and safe, you need to call the experienced electricians at Hargis Electric LLC. With our wiring upgrades and electrical repairs, we'll fix all of your electrical issues. With our whole house generators, you will never have to put up with the inconvenience of a power outage again.
Keep Your Paris, TX, Home Safe With A Wiring Upgrade
Over time, your home's electrical wiring can wear down from constant use, and this wear can make your electrical setup work inefficiently while also increasing the chances of an electrical fire. When the electrical wiring in your Paris, TX, home wears down like this, don't hesitate to call us for a quick, thorough electrical wiring replacement.
Dependable Electrical Repairs In The Paris, TX, Area
Since you can't help but use your home's electricity pretty much constantly, electrical damages are unavoidable. When your Paris, TX, home's electrical setup suffers this kind of wear, get it back in the best and safest shape by calling the local electrical pros at Hargis Electric LLC for our quick, dependable electrical repairs.
If you are looking for a professional electrician in Paris or the surrounding area, give us a call today at 903-785-8055 or complete our online request form.