Welcome To Hargis Electric LLC: Hunt County Electrician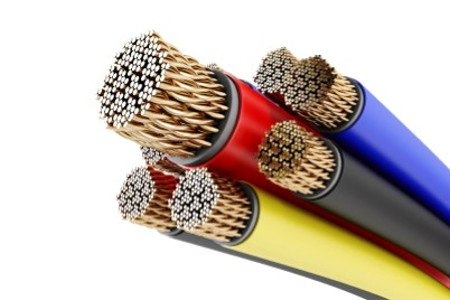 Our purpose is to establish a relationship with every customer based on quality performed with professional integrity in the Hunt County electrical service industry. We strive to be real, upfront in our pricing, solve your electrical problems and make sure you are satisfied with our service.
Since 1985, Hargis Electric LLC has provided quality electrical service to the Hunt County, Texas area. We are completely licensed and insured.
Hargis Electric LLC - Hunt County Electrician
You'll know the cost of the job before we do the work - because of our "Up Front"" pricing system … and there will be no billing surprises after the work is completed.
Emergency service in Hunt County. No WAITING. With Us You Can Schedule An Exact Appointment and we are available 365 days of the year.
Well stocked vehicles - Saves on costly time consuming trips to supply houses and provides you with faster service.
Professional, Trained Technicians - We go the extra mile in our screening and safety procedures so you can feel a higher level of security and safety in your home.
We use first class quality products and people and support that with a strong customer service-oriented philosophy. We respect your Hunt County home and treat it as if it were our own.
Hunt County Electrical Repairs
Our professional Hunt County electricians can come to your home and diagnosis any electrical problem you may be having. Our trucks are fully stocked to ensure that we have the right tools and materials to ensure the best service for your home. We will do all your electrical work personally to guarantee an excellent job for you. All the electrical materials we install for your project will be the finest that are available.
Services We Provide In Hunt County