Your Reliable Paris, Texas Electrical Experts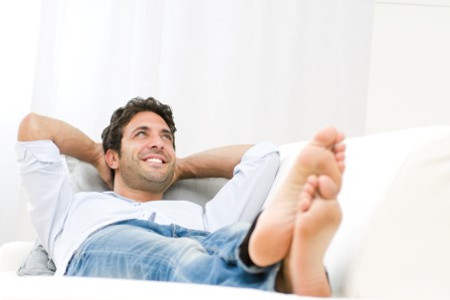 Hargis Electric LLC is a locally owned and operated business that is licensed, insured, and bonded for your protection. We offer a variety of services for new construction, remodeling, and additions of your home and business, including upgrades and rewiring. Our highly skilled technicians will quickly find the source of your electrical problem and advise you on how to get the best performance from your electrical systems.
We provide excellent work at affordable prices with professional technicians who work in an orderly and timely manner. No job is too big or too small. All work is guaranteed in writing. We look forward to working with you.
Why Choose Us As Your Chosen Electrician
You'll know the cost of the job before we do the work because of our up-front pricing system and there will be no billing surprises after the work is complete.
Emergency service. No WAITING. With us, you can schedule an exact appointment and we are available 365 days of the year.
Well-stocked vehicles. Saves on costly time-consuming trips to supply houses and provides you with faster service.
Professional, trained technicians. We go the extra mile in our screening and safety procedures so you can feel a higher level of security and safety in your home.
We use first-class quality products and people, and support that with a strong customer service-oriented philosophy. We respect your home and treat it as if it were our own.
You know who is at your front door.
Our company is committed to the technical excellence of the service we provide you and, therefore, require our 'champion' technicians to attend regular training sessions. Besides the technician who actually does the repair, Hargis Electric LLC has highly competent and experienced field supervisors who, although you may never see, provide valuable backup to the technician. So, should a second opinion ever be required about a technical question, you don't have to worry because the technician has highly qualified expertise to bring to each call.
Also, additional backup is available in the office to support the field electrician on your job. Should a question arise about prior work performed for you, or if a part needs to be special ordered, the technician needs only to call to access that help.
When you combine all of this with the thoroughly stocked service vehicles, cutting edge communication technology, the 'family friendly' service people, and the rigorous employment screening, you can understand why we call the person who we deliver to your door a 'champion' technician.
If you are looking for a professional, reliable electrician in the Paris, Texas area, please call us today at 903-785-8055 or complete our online request form.