Electrical Service Partner Plan Saves You Money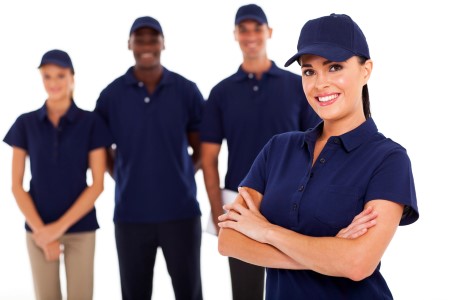 Priority Service. As a Service Partner™, you are our priority and jump to the head of the line when you call! Your job will be scheduled ahead of others. This applies to routine and emergency calls!
No Emergency Service Fees. If you are in need of an emergency service, no matter what time of day or night you call, you will not pay a premium fee. You will receive the same quality service always but pay only from the standard pricing menu!
15% Discount. You will receive a 15% discount off the bottom line for our electrical services for as long as our Service Partner relationship remains effective.
Home Safety Check-Up. We will conduct a thorough inspection of the most important electrical equipment in your home to make sure you and your family are safe from the dangers of electrical fires, damage, or shock. Performing this valuable inspection now reduces the potential for disastrous failures in the future.
Services Partner™ Home Safety Promise. Our commitment to your family's safety is so passionate that we promise to annually return to your home and inspect your home and test your life safety equipment. If any smoke detector, carbon monoxide detector, or ground-fault-interrupter receptacle we installed fails - it will be replaced FREE!
100% Satisfaction Guarantee. We promise your complete satisfaction - GUARANTEED! If you are not fully satisfied, let us know, and we'll make it right or you don't pay!
Transferable. Your Service Partner agreement can either be transferred to your new home, or to the buyer of the home you are selling. Your choice!
5 Year Warranty for active service partners.