Your Experienced Como, TX, Electricians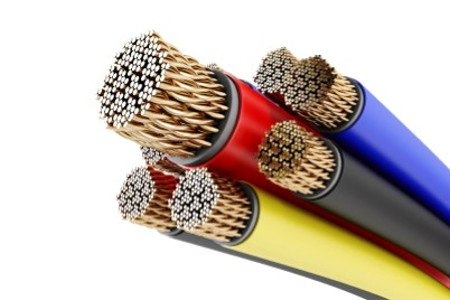 When your Como, TX, home experiences issues with its electrical setup, you need to get that setup back in shape ASAP to avoid the cost and danger associated with shoddy electrical. And to get the electrical setup in your Como home back in the best order, call the area's dependable electricians at Hargis Electric LLC for our upgrade and repair service.
Your Como Home Will Run Safely With A Wiring Upgrade
As your home's electrical wiring wears down and the number of electrical devices in your home increases, you could experience issues with your electrical performance. Before these issues lead to increased electric bills and fire hazards, call your reliable Como electricians for our unbeatable wiring upgrades.
Quick, Accurate Electrical Repairs In Como, TX
You can't avoid issues with your electrical setup. With time and daily usage, they'll simply develop over time, and when they do, your power bills could increase -- not to mention you could experience electric-related dangers in your Como home. To avoid the expense and danger of a worn electrical setup, call us for electrical repairs when you need them.
If you are looking for a professional electrician in Como or the surrounding area, give us a call today at 903-785-8055 or complete our online request form.