Full-Service Electricians Serving Brookston, TX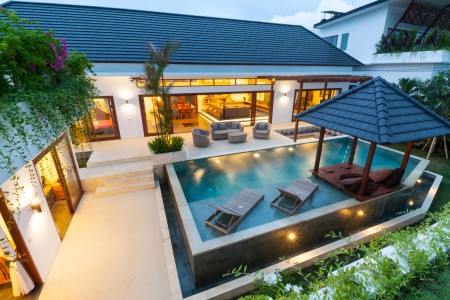 If you own a home or commercial building in Brookston, you will need to hire an electrician at some point. It's important that you choose a professionally licensed electrician. You'll also do best to choose one with experience. Sometimes it's not easy to tell how qualified a contractor is. Doing the research before hand is important. Working with electricity is dangerous. And repairs which are done wrong risks everything. You may rarely need an electrician. When you do, call the Brookston electricians you can count on at Hargis Electric LLC.
Facts about Hargis Electric LLC
State of Texas Master Electrician
24 Hour Emergency Electrical Service
Local Service Since 1985
Long-Term Relationships With Customers Desired
Quality Service You Can Trust
Electrical Repairs & Upgrades For Brookston Homes & Businesses
You may own an older home or commercial building that needs a wiring upgrade, panel upgrade, or repairs. Many will buy property and not realize how insufficient the electrical system is to support their power needs. Older electrical systems have a hard time living up to the power demands of today's families and businesses. We have many more appliances and devices that need power. Once the wiring and other electrical components age, a high demand puts a lot of strain on them. Old wiring can get worn down and exposed. Repairs can be done incorrectly. You may already be experiencing surges or breaker trips. All this adds up to an unreliable electrical system that may be dangerous. If you know you need repairs or upgrades, call our Brookston electricians. Wouldn't it be nice to know everything is up to code and safe?
Our Brookston Electricians Can Help You
We offer a wide variety of Brookston electrical services. We also have a Service Partner Plan to help maintain and repair your electrical system at discount rates. Call us whenever you need us.
Here Are Some Of Our Services: