Looking For A Blossom, TX Electrician?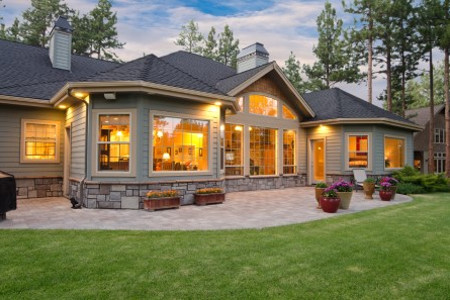 Whether you are a commercial business or homeowner, you will need a good Blossom electrician from time to time. When the lights flicker, the breakers trips, the wiring needs repair, or an electrical inspection is needed, call Hargis Electric LLC.
Our goal is to ensure your electrical system is safe and that you have any extra services you need. We can install new lighting, upgrade the panel box, or install a new backup generator.
As full-service Blossom electricians, you can count on us to be there when you need us.
About Hargis Electric LLC:
24 Hr Emergency Service
Up Front Pricing
Well Stocked Vehicles
Professional, Trained Electricians
Customer Service Oriented
Respectful Service
Commercial & Residential Electricians
Patio And Yard Lighting
Lighting is an important part of accessing exterior areas after dark. Without it, the property is less secure and accidents can happen. If your patio and yard need lighting, installing some in key areas will help with safety and security.
Exterior lighting also improves the curb appeal after the sun goes down. Landscape lighting looks great if designed properly. Whether you just need a porch light installed, want to change one out, or needs some yard lighting, Hargis Electric LLC is here to help.
Lighting Options We Offer:
Landscape Lighting
Security Lights
Garden Lights
Pole Lanterns
Decorative Lights
Recessed Exterior Lights
Deck Lights
Patio Lights
Spot Lights
Yard Party Lights
Dusk to Dawn Lights
Motion Sensor Lights
Poolside Lights
Driveway Lights
Video Security Systems
Thinking About Installing A Security System?
Everyone should feel safe in their homes. But they should also really be safe. A security system installation or upgrade may be what you need. If you've been thinking about it, now's the time to act. Schedule an estimate with us and one of our expert electricians will go over the options with you.