Avery Electricians & Electrical Services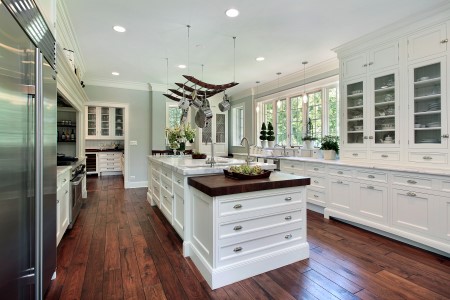 Whether it's establishing an electrical supply to a new home, or looking to repair that of an existing home, you are going to want a professional Avery electrician who will stand by your side throughout the entire process until the very end. Our team of professional electrical contractors are all highly qualified and know the best way to handle every single job in our field of work, no matter how simple or complex it may be. Our team of professional electrical contractors at Hargis Electric LLC have same overall goal of providing you with all of the electrical related services you need to keep your home comfortable for you and your family. Here at Hargis Electric LLC, we always make sure we keep up with the latest and most advanced methods of repair and diagnosis in our industry to ensure that we are able to deliver only the highest quality service to each and every on of our customers.
Our team of professional electrical contractors at Hargis Electric LLC offer a wide range of residential, commercial, and industrial electrical installation, maintenance, and repair services aimed to keep your home or business running at peak efficiency. In every job we perform, we always aim to make sure that our client gets the quality finished results they expect coupled with the courteous customer service they want, and the level of expertise they deserve. We never call a job done until we have double checked everything to make sure the job is well and truly complete.
If you have any questions about our line of electrical services, or you would just like to schedule your service appointment, give our team of experts a call today. Our team of electrical professionals are always standing by and willing to help however they can with your home's electrical problems.
Avery Electrical Repairs
Hargis Electric LLC offers a wide range of electrical repair services that are aimed at making sure that your home or business can continue to run as efficiently as possible year after year. We have been doing electrical repairs for a number of years now, and would be more than happy to help you with yours. Our team of electrical repair professionals can help you with all of the following common household electrical repairs:
Buzzing Or Faulty Switches & Outlets
Unresponsive Ceiling Fans
Broken Or Damaged Lighting Fixtures
And More...
Avery Electricians
Before you call us in to perform your electrical work, it is a good idea to take some time and evaluate what all needs to be done. It is much better to have an idea of the totality of the project that needs to be done so that we will be better able to provide you with an accurate estimate and time frame for completion as opposed to us having to dig deep into the walls to diagnose what the problem could be on our own.