Electrical Repairs, Lighting, & More Services For Arthur City, TX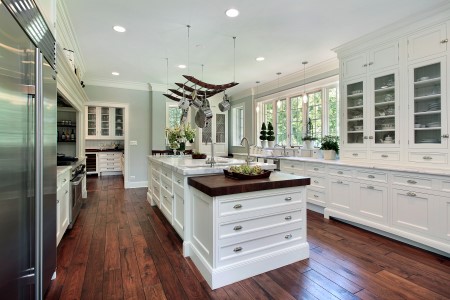 If you are having problems with your electrical system, it's important that they are taken care of. Don't delay calling in an Arthur City electrician if there are surges, shorts, sparks, or other problems.
It's not uncommon for a home to need additional outlets and circuits today. Older electrical systems often can't support the demand we put on them. It's frustrating to plug in all the electronic devices and appliances we need only to deal with surges or burnouts.
As your local Paris electricians, Hargis Electric LLC can solve these problems for you. Our electrical contractors serve Arthur City and many other communities nearby. Whether you just want to replace some lights or need your entire electrical system replaced, we can handle the work.
About Hargis Electric LLC:
Residential & Commercial Electrical Services
Reliable Electricians
Family Owned & Local
Highly Skilled Electricians
No Job Too Big or Too Small
Electrical Repairs
Installations
Electrical Inspections
and more
Whole House Wiring Inspections
Whether you have an older home or newer one, an electrical inspection needs to be done from time to time. A whole house wiring inspection ensures your electrical system is safe. The inspector also checks if it is producing the amount of power required to meet the demand.
Call us today to schedule your inspection if you haven't had one done in ten years or more. Commercial electrical inspections should be done every five years.
Security Systems For Your Arthur City Home
As crime becomes more of a problem over the years, any home could be a target. Today, you also deal with internet crimes where anyone could be at risk.
Having a safe and secure home is important. If it's time to install a security system in your Arthur City home, call us for an estimate. We'll help you choose and install the one that meets your needs.