Create Atmosphere With Paris Dining Room Light Fixtures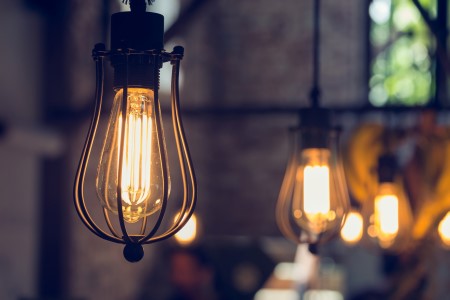 Lighting is an essential aspect when it comes to decorating a home and exceptionally important in the dining room where you eat and entertain guests. It is important that the dining room light fixtures have a wow factor when entertaining and something that you can be proud of. There are plenty of options to choose from when it comes to lighting for the dining room from pendants to recessed lighting. It is essential to be prepared with the right knowledge when buying dining room light fixtures, but with this knowledge you can find a perfect light fitting on practically any budget.
Paris Lighting Position Is Key!
Firstly it is important to consider the position of the lighting in relation to the dining room table, as this is the part of the room that needs to be well lit. A fashionable design is to have a pendant light hanging over the middle of the table. A pendant light is a light suspended by a chain or rod. Be careful when selecting the size of the pendant, that it does not make the room look smaller by choosing an appropriate size. When placing the dining room light fixture, it should be suspended at an optimum distance between the ceiling and the dining table so that the light falls in the best possible way.
Similarly, a more pricey but indulgent option is a chandelier. They give an opulent feel that is perfect for a dining environment. You will able to find modern and traditional chandeliers to suit every décor and atmosphere. The most common chandeliers are made of brass, which can be found in various shapes and sizes, and vary in price to suit every budget. You will find that the color of the brass ranges from gold to bronze. Not only do chandeliers look beautiful but they are also very functional as well. Due to the large number of bulbs on a chandelier, it is excellent at illuminating a room of any proportions. If you have a small room you could opt for a mid-sized chandelier, as it will give off a huge amount of light making the room appear bigger than it really is.
A good option for adding ambience using dining room light fixtures on a small budget is by decorating with wall sconces. Wall sconces vary in size and style and there is something out there for every theme. This type of fixture gives off an inviting warm glow and a comforting atmosphere. You could opt for the sophisticated two-light wall sconce or the simple single light cup. Either way you'll be able to achieve a great effect for a small price